 Our commitment to respect the places we play and ensure that the mountains and the oceans are protected for the next generation.
From the Beginning
to the End
We are committed to building products you can trust, while reducing the impact those products have on our environment. From using recycled materials and designing outerwear with recyclable fabrics, to increasing our plastic-free and compostable packaging, and building durable gear for the longest life possible, we are committed to reducing our impact while pushing the technical performance of our products.
Circularity
While we build our gear to last multiple seasons, we know a product's end of life will eventually come, and when that time comes, we are putting goals and practices in place to reduce waste. With our new Re-PSYCHED technology we are building outerwear with recyclable materials, and 100% of our Surf Traction and select Footwear uses our biodegrading Friendly Foam materials, reducing landfill waste. While the infrastructure to fully leverage recyclable apparel is still a few years out for Dakine, we are building products now with Re-PSYCHED fabrics, so after multiple seasons of use and when the time comes to retire a jacket/pant, we are ready.
CONSUME LESS
Durability has been the foundation of Dakine's ethos for over 40 years, and products with a longer lifespan means less stuff in the landfill. With triple-stitched seams and bomber materials, our products are built to last season after season.
We back every style by offering a limited lifetime warranty, and we use our warranty program to identify issues and improve for future seasons.
Responsibility Meets Performance
Our goal is to make the best and longest lasting gear, while reducing our impact with the fabrics we choose.

From Bluesign® approved materials, recycled PET, reducing our use of virgin materials, and in fall 2022 - our first GORE-TEX PFC-free mitt, our products are built to withstand the daily punishment of an active lifestyle while reducing our impact.
manufacturing
Dakine is committed to working with responsible manufacturing & distribution partners who share our values.
PACKAGING
We are proud to ship all surf accessories in plastic-free packaging, and starting in Spring 2022, our apparel ships in compostable poly bags. Our goal is to scale plastic-free packaging across all product categories.
We use 100% recycled Ecodown® insulation in all our apparel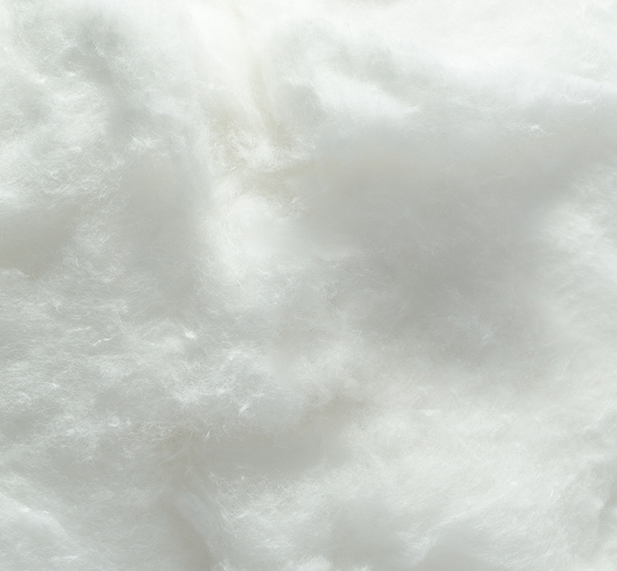 Wetsuits: PAH-free neoprene
Organiprene using using Yulex natural rubber
Our Bike & Snow backpacks are made from 100% recycled main materials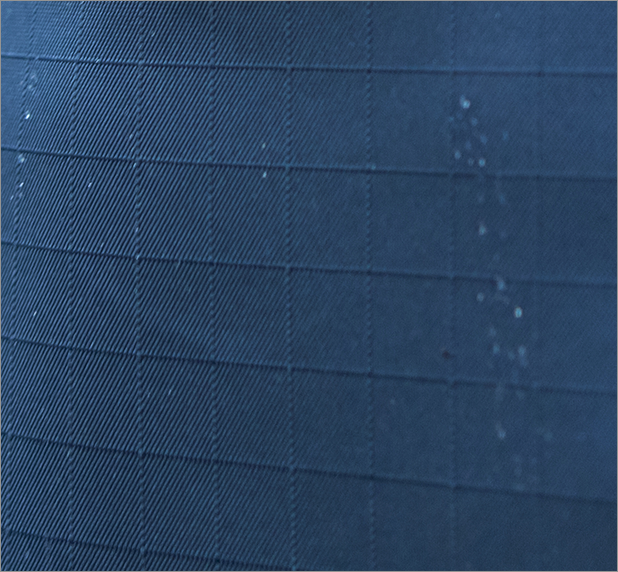 Fair Trade
Certified with

ASTM D5511 tested FriendlyPrene
From Nets to Brims: Our Eco hat line is made from 100% recycled main materials and recycled fish net brims with NetPlus
Worldwide Responsible Accredited Production (WRAP) certificated factory.

Black carbo neoprene cuts CO2 emissions by 200g per suit
BlueSign certified outerwear fabric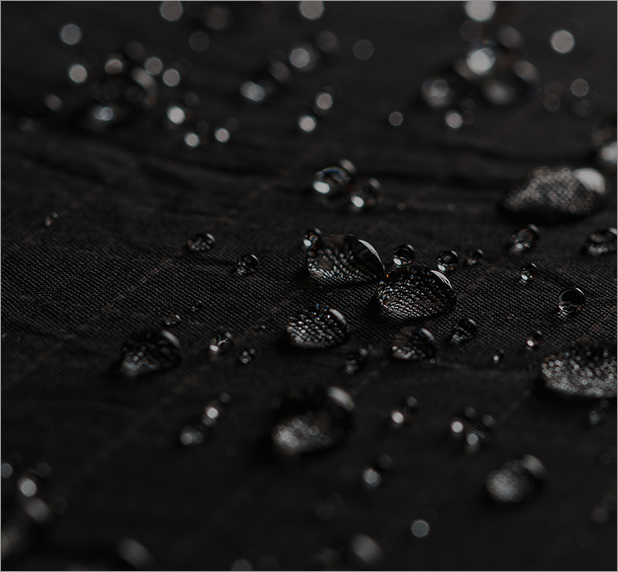 Oysterprene using oyster shell waste
Oeko-Tex certified textiles & solar powered factories
Vanish footbed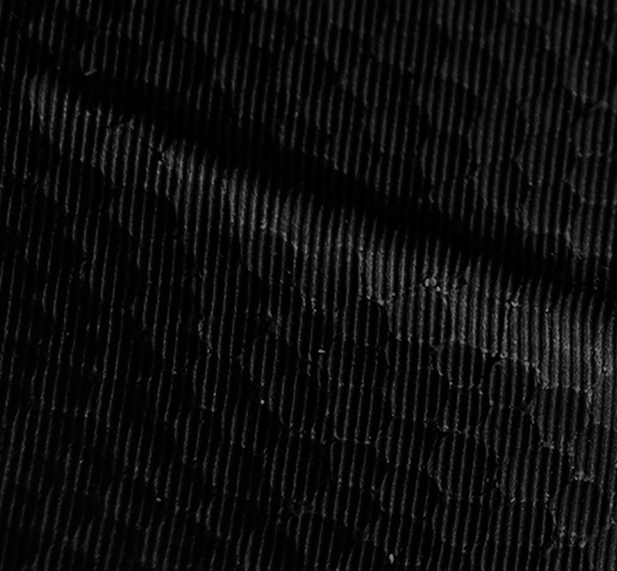 100% recycled primaloft insulation in snow gloves
100% Gore-Tex PFC-free inserts
Our entire pack and bag line is made using 100% recycled main materials
Travel Bags:
Our entire travel line is made from 100% recycled main materials
All surf traction is made from biodegrading Friendly Foam

Respect
Our sustainability efforts are based on respect and appreciation for these places and relationships. We believe our planet and our communities need help and ultimately, we can have a positive effect on the world by reducing the impact of our product, improving our internal processes, and helping to build an advocate community through our shared passions.
re-psychd
Our RE-PSYCHED® technology is a fully recyclable and future-ready outerwear material. Used in our Sender collection, this starts with a high-end 100% recycled yarn which is woven at the world's top Japanese mills. Next it's bonded to a premium polyester membrane, making a one-of-a-kind waterproof/breathable 3L stretch fabric that's long-lasting, durable, and kept out of landfills when you're finished with it.

Recycled Materials
Using recycled materials reduces the carbon footprint of manufacturing and increases the post-consumer value of things like discarded fishing nets (nylon) and plastic bottles (polyethylene) thereby reducing their potential for ending up in a landfill or floating in the ocean. Fun fact: Recycled polyester has the lowest carbon footprint of any suitable material, even lower than natural fibers.
pfc-free
Perflourinated Compounds (PFC) are chemicals used to make things resistant to outside elements, like water. The same reason they are so good at preventing water or dirt from attaching to materials (like jackets or backpacks) makes them very difficult to break down in the natural world. This leads to PFC contamination in our rivers, oceans, food supply and our bodies. We use PFC-free compounds across our products to reduce the long-term effects in the environment.
friendly Prene
FriendlyPrene is designed to biodegrade in a biologically active landfill (appropriate facilities not available in all areas). ASTM D5511 tests, representing biologically active landfills, show 30% in the first 522 days. FriendlyPrene uses OEKO-TEX certified linings made from recycled sources. Dakine Mālama brings the highest level of performance and the lowest long term impact.

friendly foam
Working in partnership with EcoLogicR, Dakine has developed Friendly Foam; EVA traction with EcoOneR additives to accelerate biodegradation. Friendly Foam will degrade only after entering biologically active landfills. After biodegradation, the leftover material is biomass, with trace amounts of biogas that is either harvested as renewable energy or burned off to reduce environmental impact.